Who Are We ?
Many years ago, we were sitting around having lunch and decided to have a get together with Our Brothers and Sisters. Santa Gathering is not affiliated with any group nor does it charge any dues. It is just a fun time for All Santas and Mrs. Clauses to come together year after year. We hope you will join us!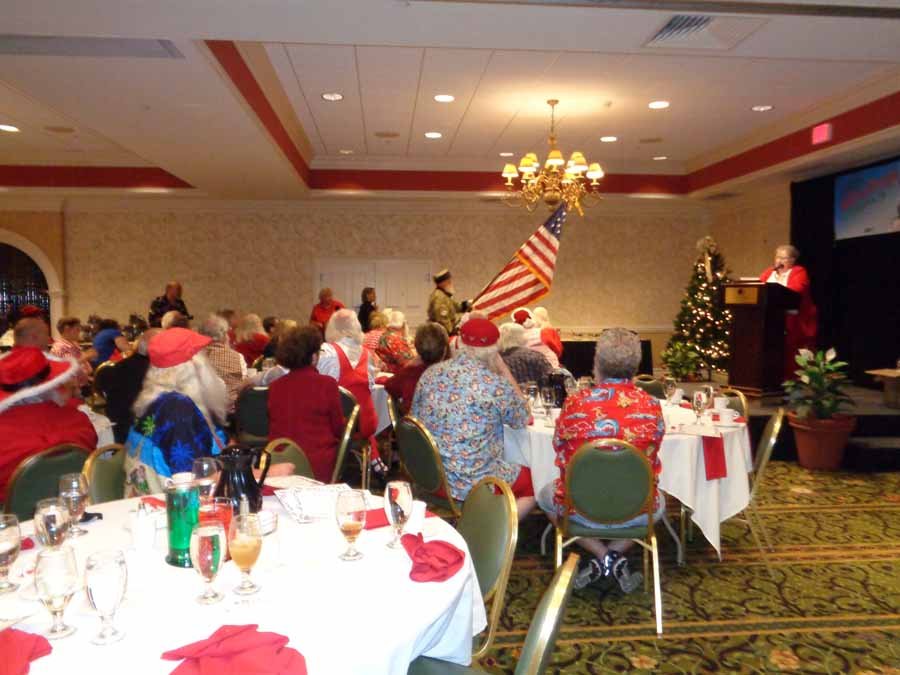 Mrs. Claus Annette
Hotel, Registration & Fashion Show
Mrs. Claus Carol
Mrs. Claus & Elf Activities
Santa Paul
Registration & Finance
Mrs. Claus Linda
Training Coordinator
Santa Greg
Vendor Relations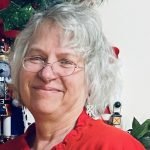 Mrs. Claus Debbie,
Website, Facebook
Registration is closed for now !!!!
Please sign up for our newsletter to receive updates or return to this page later.
It's a time to come together to enhance our knowledge of bringing happiness and smiles to all.